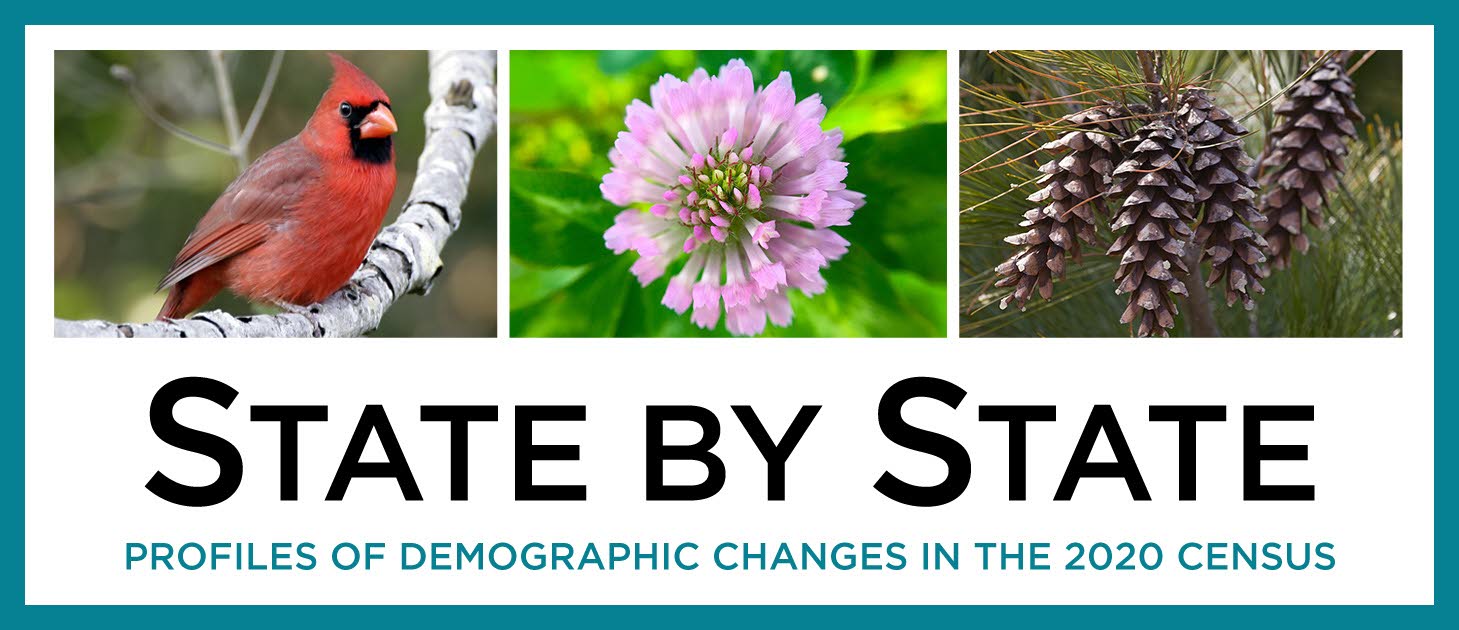 Equal Pay Day: March 24, 2021
In 1973, full-time working women earned a median of 56.6 cents to every dollar men earned. In 2019 (46 years later), women earned 82.3, a gain of 25.6 cents.
---
Community Resilience Estimates
The Community Resilience Estimates is now a standard data product using information on individuals and households from various surveys and other data.
---
Census COVID-19 Data Hub
This site provides users demographic risk factor variables along with economic data on 20 key industries impacted by Coronavirus.
Pages: 1 · 2