Julia Sneden Wrote: A Look Back at Boomers and Welcome To the Other Side Of the Hill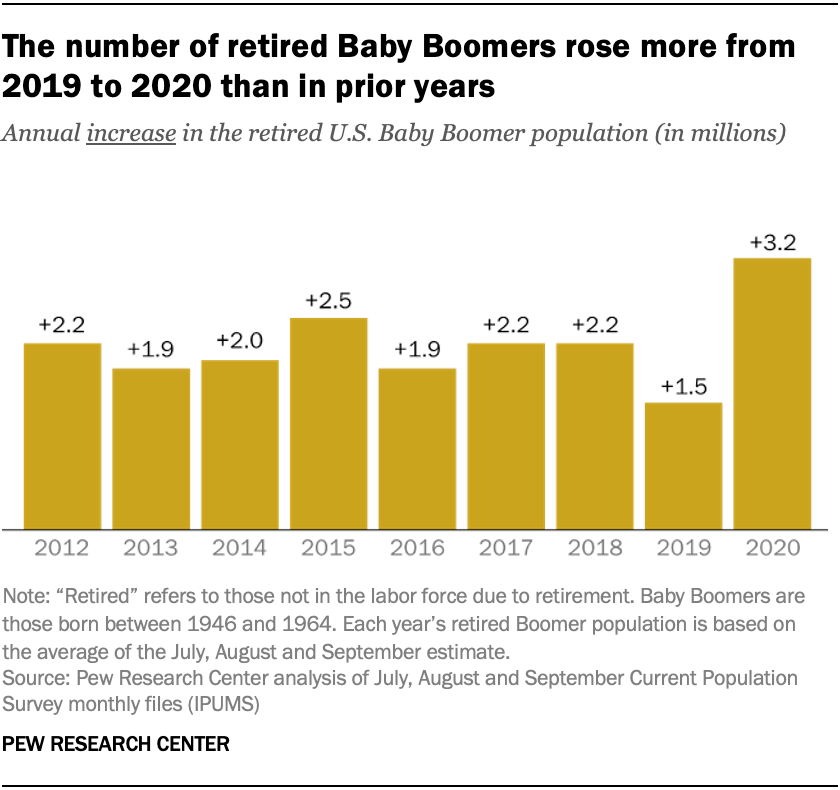 Editor's Note: Do be aware that Julia's original article was written some time ago with updating by your editor. Therefore there  might be some calendar and meaning to be adjusted to.
Julia Sneden: 
Baby Boomers are defined as people born between 1945 (the end of World War II) and 1965, or thereabouts. That puts the oldest of them at age 76 this year, and the youngest at 56. They represent a huge demographic bulge in America's population, explained by the return of all those veterans and the economic boom that followed WWII.

Boomers have certainly had great press. Of course not all of it has been favorable, but as someone once said, "I don't care what they say about me as long as they spell my name right." God knows, Boomers have been noticed.

I'm actually rather fond of the generation. As the mother of one bona fide member and two who just missed it, I've never subscribed to the labeling of all Boomers as drugged-out, lazy, sloppy, or any of the other stereotypes. It's a generation that has done some great things, and we're all in their debt.

It does rankle a bit, however, that someone labeled my generation, the group that was adolescent during the 1950's, "The Silent Generation." No one ever called us that at the time, but I suppose that in retrospect, we seemed silent in comparison to the chanting hordes of Boomers.

"Silent Generation" depicts my generation as placid, accepting whatever was handed to us to believe, content with things as they were. That's not what I saw! Remember, please, that Elvis and Buddy and Chubby and even Ann Margaret were members of my generation. Rock 'N Roll didn't suddenly spring into being post-1960. And it would be nice if all those youngsters who were on the front lines of the Civil Rights Movement would remember that it was the young professionals from my generation who organized them, defended them, counseled them, doctored them, and supported them. It would be good to remember that Betty Friedan was of my generation, and Elizabeth Dole and Ann Richards and Gloria Steinem and Jane Fonda and even Phyllis Schlafly. Silent? I think not!

Most of all, it would be good not to label any generation, nor to brand all members of one generation, with adjectives like silent or hippie or conservative or self-centered. There are, of course, trends in fashion and culture; there are philosophical shifts in the body politic; there are advances in science and changes in demographics, as well as in the social contract. But to stick any one group of people who happen to be born within an arbitrary time span with a one-size-fits-all label is just plain silly.

That said, let me revert to popular custom and give the Boomers their due: by their sheer numbers, they have brought about many good changes, oftentimes without their knowledge or intention. I remember reading in astonishment the adjustments my college made to attract and serve them, shortly after my graduation. The curriculum was revised (long overdue); the parietal rules were removed from dormitory life (we girls had to be in by 10:30 p.m., and I don't know anyone who wasn't insulted by that). Dorms were rewired, the dining system revamped, apartments built, automobile restrictions rescinded or at least loosened, a new field house constructed, classrooms spruced up, etc. I was glad for the new students, but I was also jealous as hell.

Special treatment is the norm for Boomers. New schools were built just in time for them (and many were abandoned immediately following the 60's). Educators played with new teaching methods and programs, some disastrous, some productive. The teaching profession boomed, but during the late '70's their ranks were reduced as the Boomers left grammar school. That was, I think, a great mistake. By reducing the number of teachers, we missed a great chance to reduce class size rather painlessly, with all those extra teachers and classrooms in place.

As the Boomers moved into adulthood, they proved themselves able to make huge changes in laws and customs. They have immeasurably furthered tolerance among people of different races and religions. The causes they embraced have brought about new attitudes toward same-sex relationships, single parenting, women in the work force, the environment, and physical fitness.

New marketing strategies were developed to entice Boomers. (Remember when you could buy shoes without a company's logo on it, or a shirt without the designer's name on the pocket?)

Now that they are beginning to tip the demographics for older Americans, we are bound to see changes in services, advertising, and probably even attitudes affecting the elderly. I say: Good Deal! Maybe the Boomers can do something about problems that have puzzled, amused, and infuriated me.
Pages: 1 · 2