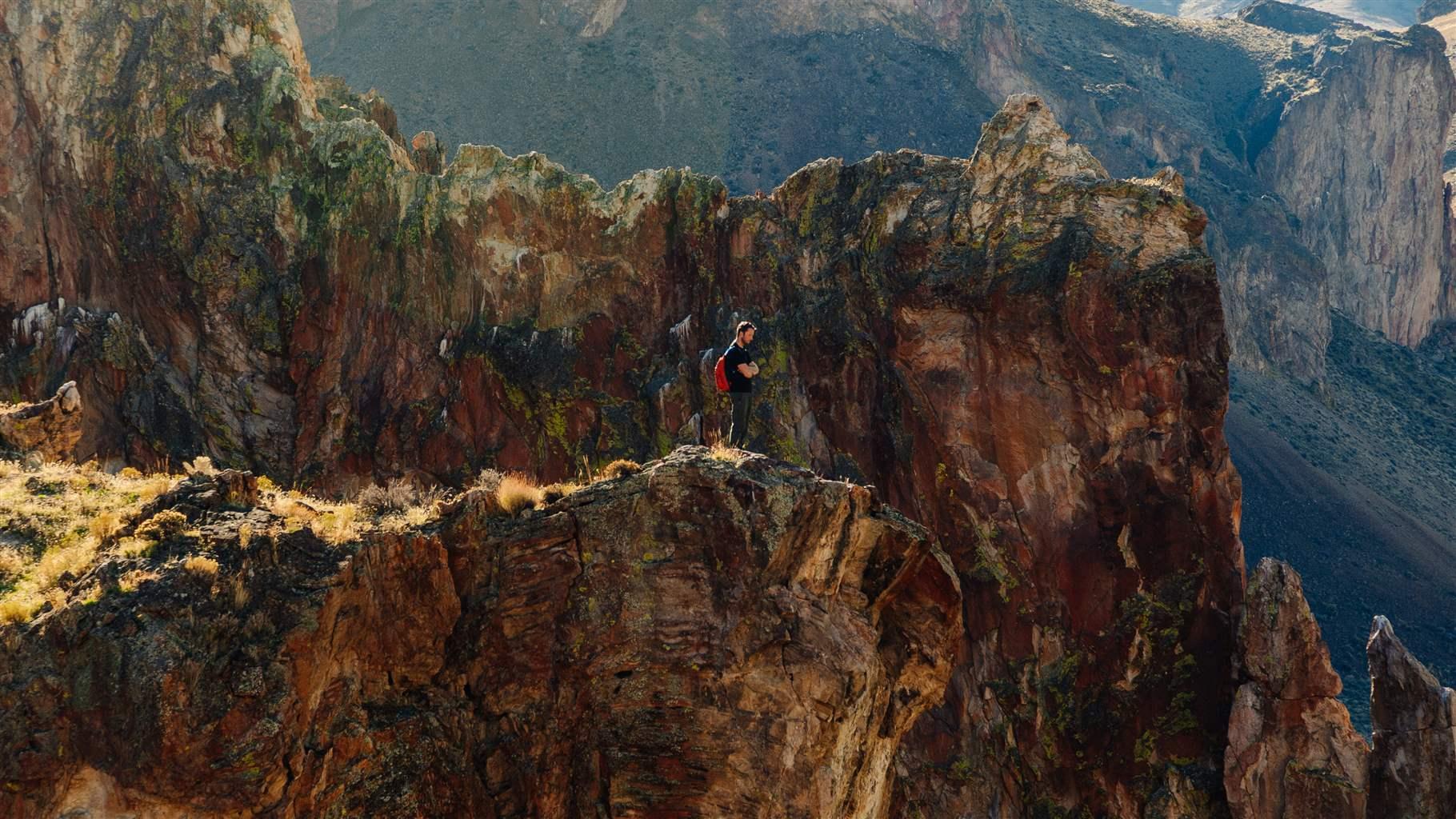 The final BLM plan released in June for Colorado's Uncompahgre area would eliminate more than 175,000 Ecological Emphasis Areas that had been proposed for protection in an earlier draft and would provide no substantive safeguards for lands with wilderness characteristics.  BLM is expected to release another half-dozen management plans for public lands in New Mexico and Wyoming in the coming months.
The lack of balance in the recent plans is alarming and unprecedented. Under President Ronald Reagan, BLM created more than 4 million acres of ACECs and Research Natural Areas, and when President George W. Bush was in office, the agency created more than 10 million acres of these types of administratively protected areas on BLM lands.
A study published last month in the journal Science found that the pace of rollbacks in land protection in the United States has accelerated, with 90 percent having taken place since 2000. Ninety-nine percent of these losses are associated with industrial-scale development projects, including infrastructure construction and oil and gas extraction.  The rollbacks imperil drinking water sources, adversely affect fish and wildlife, and discount public opinion. BLM's use of the planning process to eliminate safeguards will only exacerbate this trend.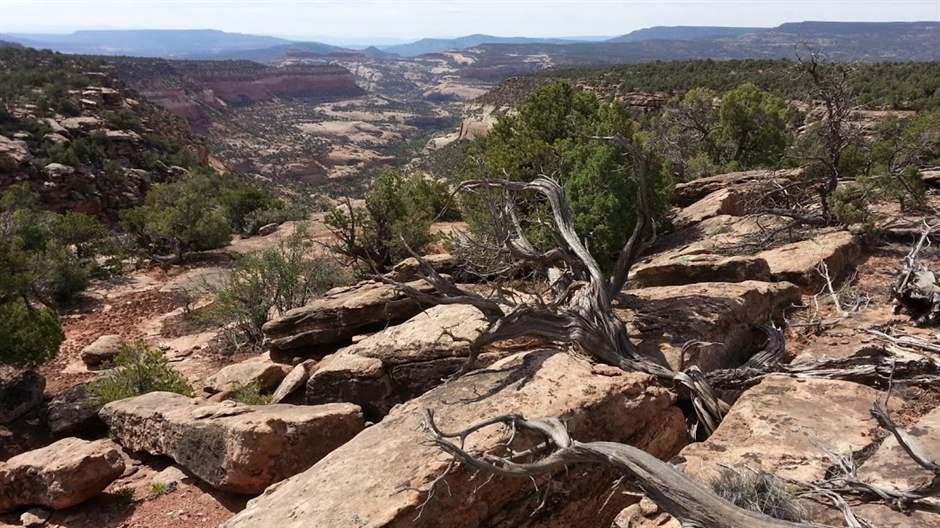 The Interior Department leadership, which has a duty to manage BLM lands for the benefit of all Americans, still has time to shift its course in the plans its ultimately adopts. Pew strongly encourages BLM to respect public opinion and choose the best path forward for this country and all of its citizens.
Ken Rait is a project director for The Pew Charitable Trusts' US Public Lands and Rivers Conservation program. 
Editor's  Note:
Backcountry Conservation Management
https://www.pewtrusts.org/en/projects/us-public-lands-and-rivers-conservation
Pages: 1 · 2