#WomeninSTEM: Saving the Natural World through Conservation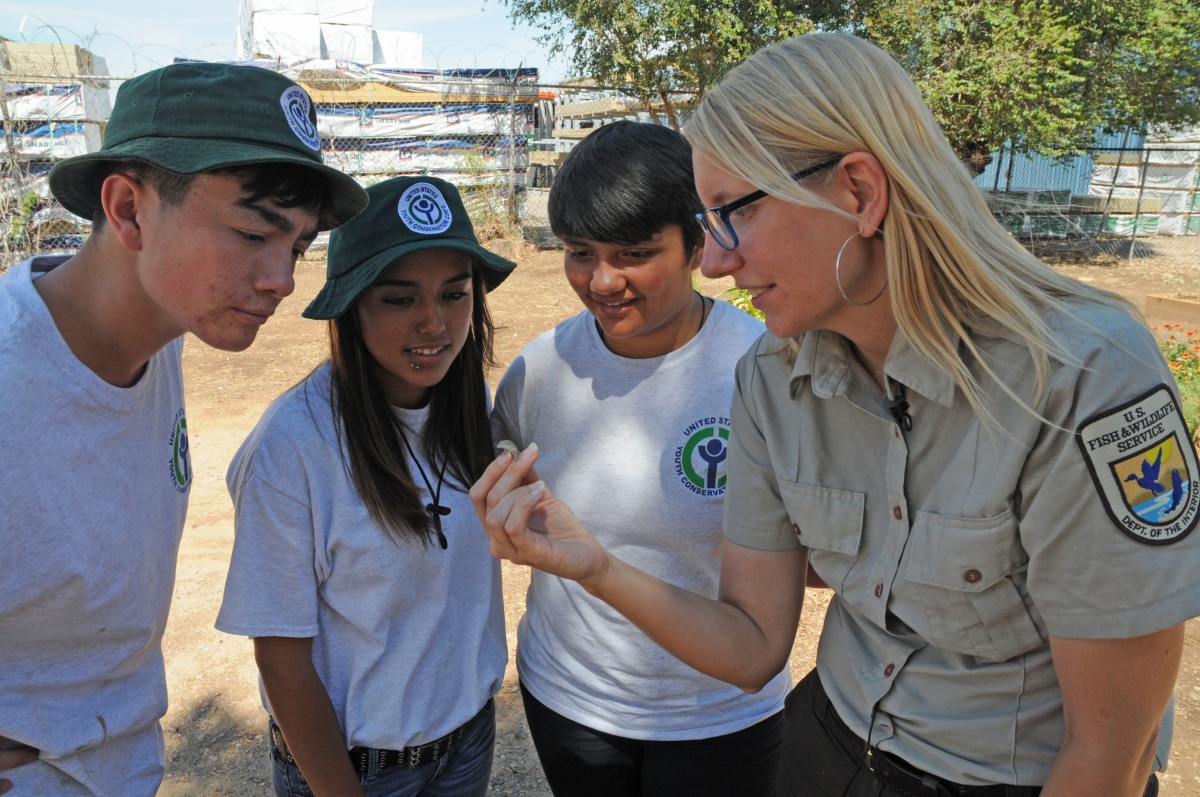 As manager of Valle de Oro National Wildlife Refuge, Jennifer Owen-White is used to getting her hands dirty. Established in 2012, Valle de Oro is the first urban wildlife refuge in the southwest, and it's becoming an important asset for the residents of New Mexico. In a recent TEDx talk, Owen-White shared her story of why she gave up being a doctor to play in the dirt and why we need more women in the conservation field.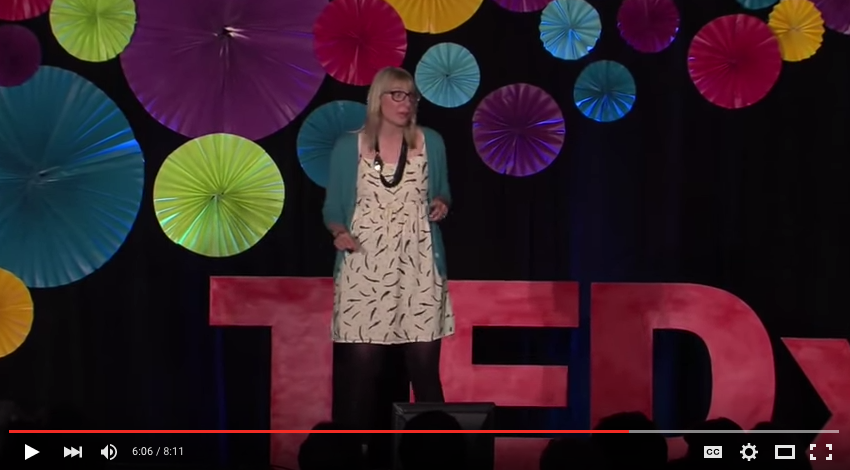 Valle de Oro National Wildlife Refuge in Albuquerque, New Mexico, is one of the newest wildlife refuges in the country. What makes it unique?
Valle de Oro National Wildlife Refuge is the first urban national wildlife refuge in the Southwest region, but what really makes it special is the community support and involvement in the refuge's establishment and development. People from the surrounding neighborhood created Friends of Valle de Oro because they were concerned about what the land would turn into and wanted to see something positive for their community and families. Community members continue to play an active role in the refuge's design and development — Valle de Oro is built by and for its community!
Why are urban wildlife refuges important?
Urban refuges bring the great conservation and restoration work of US Fish and Wildlife Service to the front doors and backyards of large populations of people, some of whom have limited access to the outdoors. This is key for Valle de Oro — 45 percent of New Mexico's population lives within 30 minutes of the refuge. Providing a safe place for community members to get outside that's easy to get to, allows people who may have never played in a field or experienced wildlife to learn about the connection between people and a healthy environment. This is critical not only to the success of Valle de Oro but also conservation work all over the country.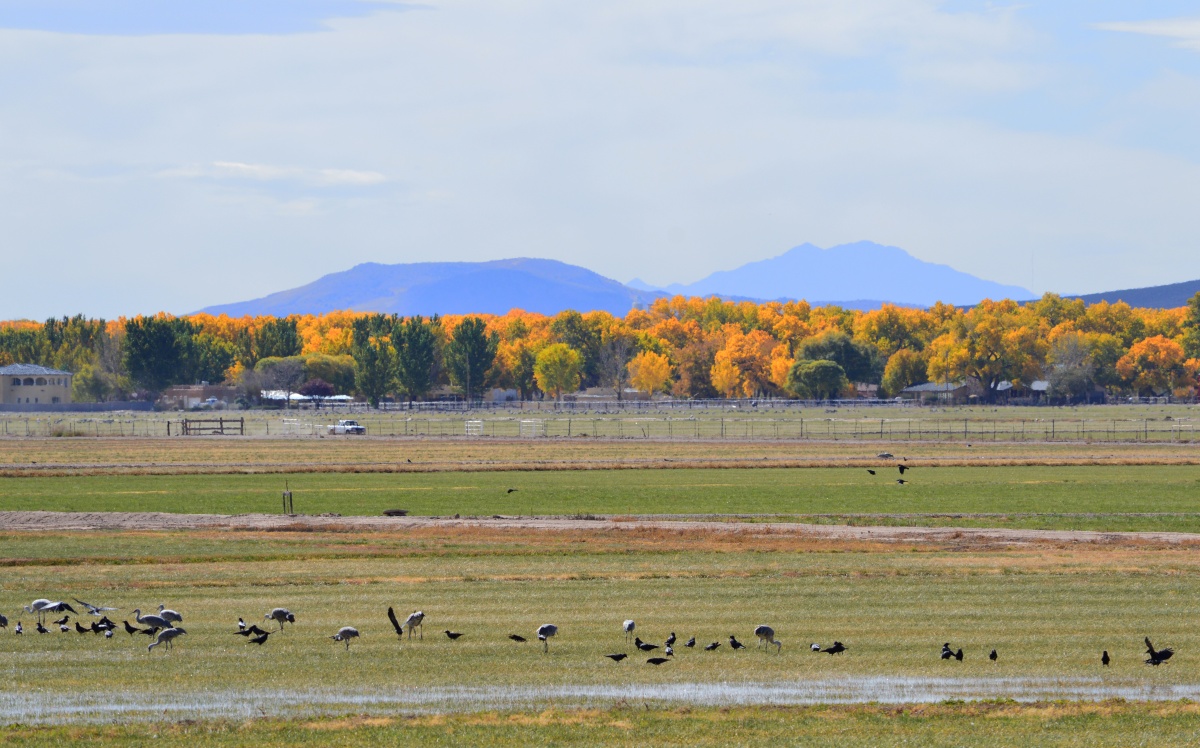 What are some interesting things visitors can do or learn about at Valle de Oro? What's you're favorite part of the refuge?
Since Valle de Oro is in its very beginning stages, it still looks like a dairy farm (it used to be the Valley Gold Dairies). The refuge doesn't have trails or habitat restoration yet, but there is still a lot of wildlife to be seen. Our first Sandhill Cranes of the season showed up in early October, and in total over 200 species of birds have been seen in the area. Prairie dogs were just spotted on the property for the first time this summer, and through visitor observations and student research, we are adding new species to the refuge list all the time. 
Pages: 1 · 2