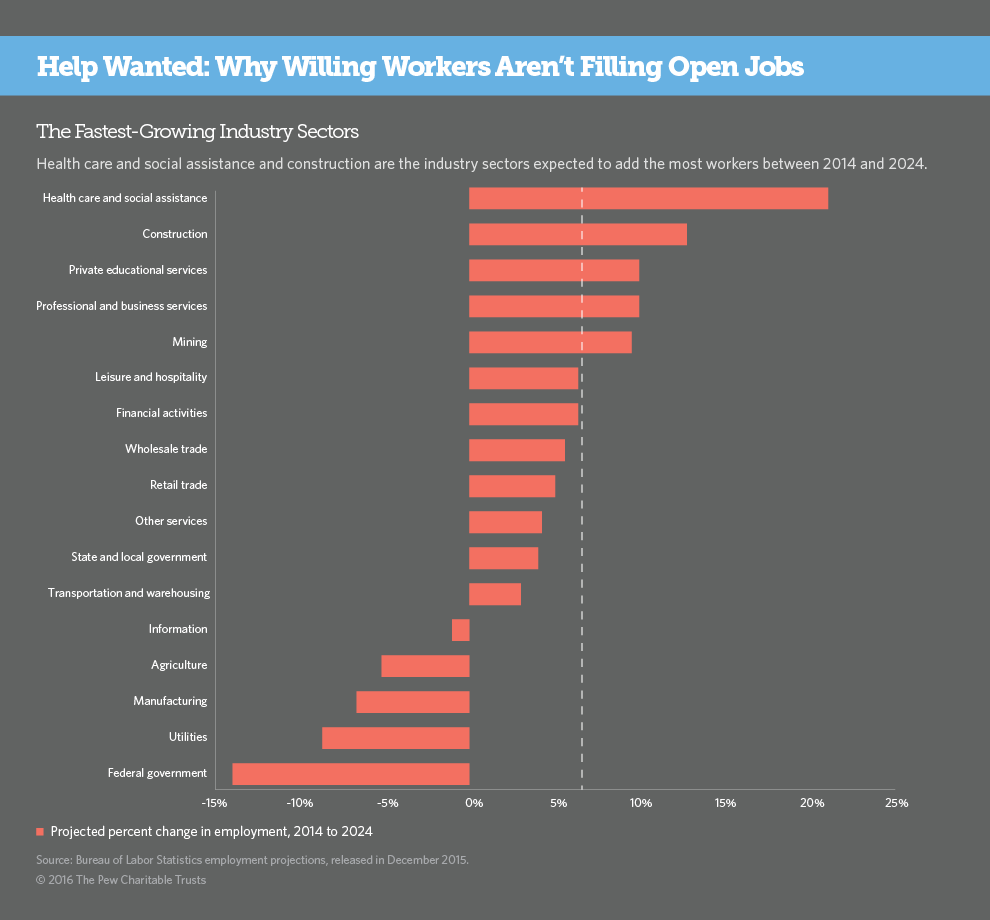 Despite the Legislature's goal of ensuring that 70 percent of state residents have a college degree or certificate, Hine says that Minnesota may have more college graduates than it has jobs for them. Hirsch says the same of New York City, which has more people with a two-year degree or some college experience than jobs with those education requirements.
For Cambria, another barrier to recruitment may be its company culture. Some current and former employees describe low morale, particularly on the production floor, and say managers should spend more time listening to their low-level employees.
Regina Dallman, 43, lasted eight months working 12-hour shifts as a crane operator at Cambria's Le Sueur plant. She admits she wasn't a perfect employee — she has wrestled with drug addiction — but she thinks low-level workers would stick around longer if they felt more valued.
Scoggin could not comment on Dallman's specific complaints, but he said poor attendance is a problem at the plant. The shift schedule — two or three 12-hour workdays, followed by two or three days off — doesn't work for everyone. "A lot of people, I'm sure, would rather work Monday through Friday," he said.
Recruiting New Kinds of People
In the years to come, Hine expects it to be tougher for employers to fill all kinds of jobs in Minnesota. "We're just not going to have the workforce growth that we've been used to over the past 50, 60 years," he said. Minnesota's labor force is already somewhat smaller than it was a year ago, he said. Nationally the labor force will grow more slowly in coming years than in the past. In Minnesota, baby boomers are leaving the workforce faster than millennials are entering it, a common pattern across the aging Frost Belt. In fact, over the past five years, in most of the country, the working-age population has shrunk.
"I think we are going to see shortages across the wide spectrum," Hine said, including jobs that don't require college degrees, such as home health aides, personal care assistants and restaurant staff. "These are the jobs that people are getting worried about, are noticing are going unfilled. But they're not well-paying," he said. "And they don't provide a good, stable income and career opportunities."
Pressure from a shrinking labor force should spur companies to recruit more widely, lower their requirements and make their jobs more appealing. In Mankato, which has a 2.8 percent unemployment rate, employers are doing more to recruit underemployed immigrants from Somalia and Sudan.
Another solution might be breaking out of traditional gender roles. Urbanik said most of the manufacturers and construction companies she works with employ few, if any, women. She's been helping them broaden their recruiting and create better work environments for mothers.
Employers can be set in their ways, Urbanik said, and may be blind to how the communities around them are changing. "They like to go after the kids who grew up on farms," she said of her employer partners in Cincinnati. But there are fewer and fewer farm kids in the area these days.
Urbanik also plans to spend more time convincing employers that raising wages, improving shift schedules, and creating opportunities for advancement will pay off. Benefits such as paid leave and transportation assistance help too. Only 59 percent of the jobs in the Cincinnati region are accessible by public transportation, she said.
In rural Minnesota, a weekly stipend to cover the cost of gas has helped Dallman, the former Cambria worker, stay enrolled in a welding course organized by the South Central Workforce Council. A lenient landlord gives her extensions on her rent, which has allowed her to scale back to part-time work while she studies.
"A person may have a skills deficit, but also have child care and transportation issues," Urbanik said. What's lost in the national skills gap debate, she said, is how integrated employment issues are.
This is the first part of the Stateline series Help Wanted: Why Willing Workers Aren't Filling Open Jobs. Part Two | Part Three
Stateline
, an initiative of
The Pew Charitable Trusts
; 
Stateline
 provides daily reporting and analysis on trends in state policy. Since its founding in 1998, 
Stateline
 has maintained a commitment to the highest standards of non-partisanship, objectivity, and integrity.