Pressing Issues State Lawmakers Are Facing as They Begin Their Work: Voting Access, Vaping, Natural Disaster Prep, Affordable Housing and Health Care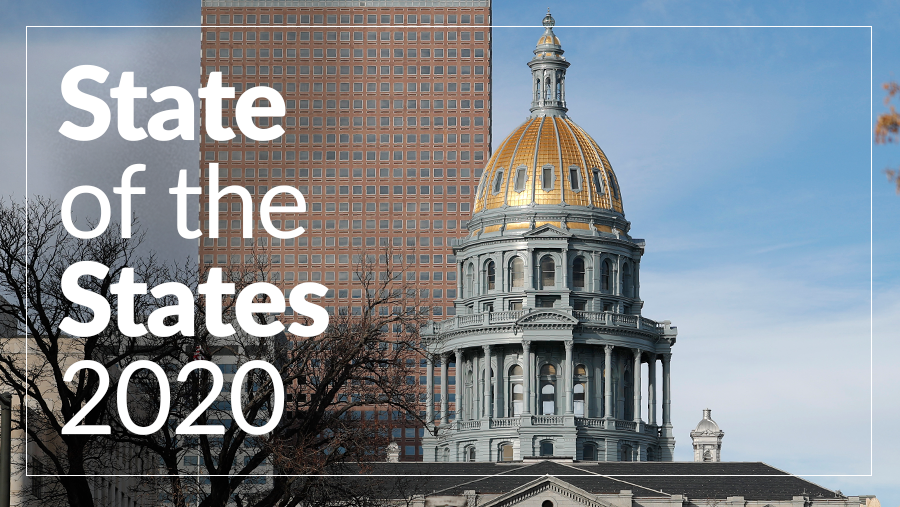 The 2020 presidential election is just months away and state legislators, courts and election officials are making final changes to policies governing access to the ballot. States remain divided along partisan lines on expanding and tightening voting laws.
In the wake of last year's mysterious vaping-related lung illness and increased concern about growing rates of teen vaping, governors, mayors and state lawmakers are calling for flavor bans and excise taxes to make the highly addictive nicotine-laced liquids less appealing to kids.
As the effects of climate change become increasingly apparent, many states are beginning to prepare for ongoing challenges instead of responding to disasters as one-off events. 
As more Americans nationwide struggle to pay rent, state lawmakers are filing bills they hope will lead to more affordable housing construction.
The mortality rate in rural areas is nearly 850 people per 100,000 compared to about 730 in urban areas. The likely culprits: a lack of access to health care, lower rates of individuals with health insurance, and higher rates of poverty.