The NIH and Harvard Health Newsletter Explain A Post-Election Question: What is Broken Heart Syndrome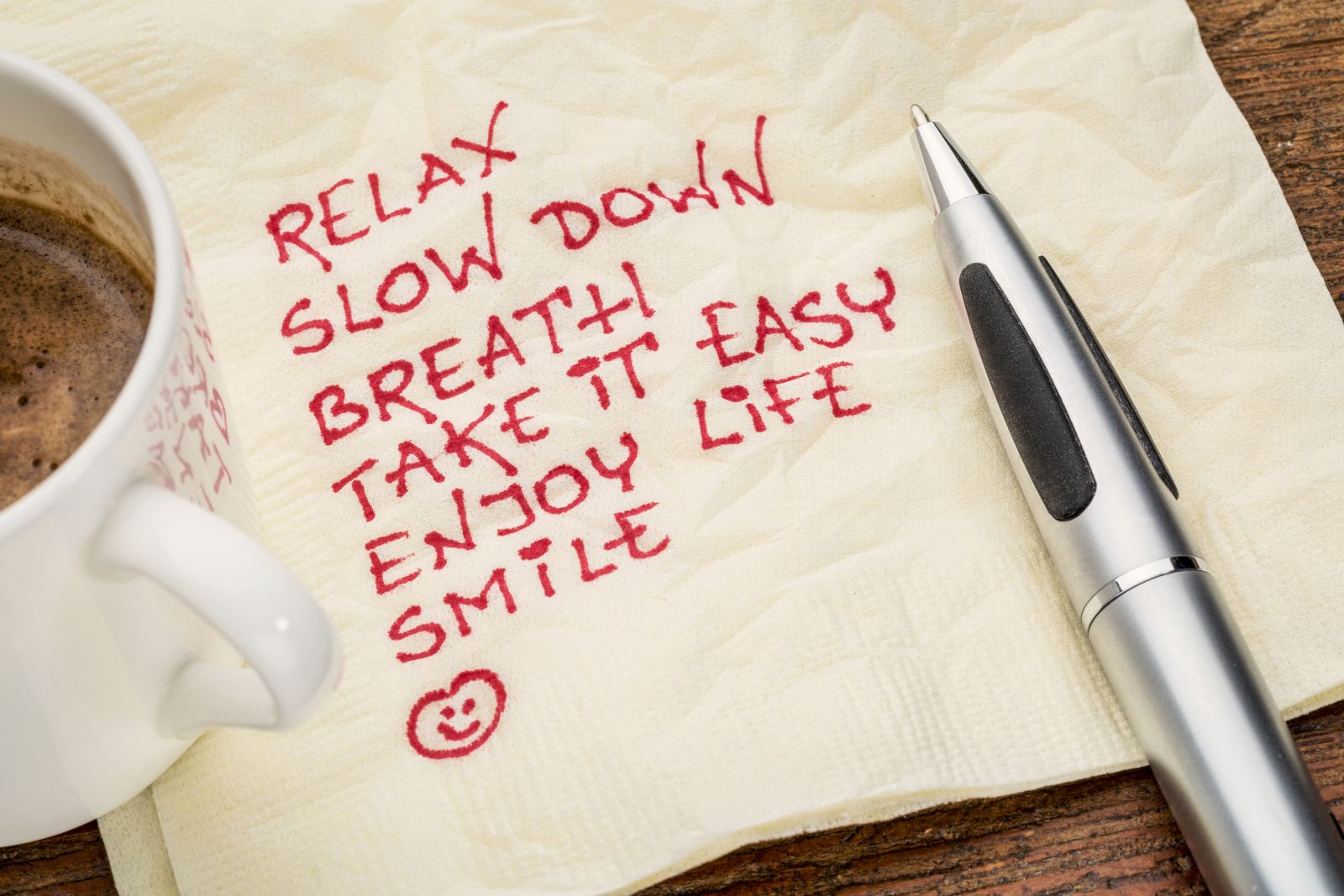 Editor's Note: This morning we picked up an older issue of the Harvard Women's Health Watch newsletter (December 2013) that we subscribe to and realized one topic seemed apt for a large segment of our population post-election."The condition is known as 'broken heart syndrome," and it is much more common in women — even in those with no history of heart disease, " says a doctor and expert at Brigham and Women's Hospital in Boston. We found this National Institute of Health description of the phenomenon:
Image from Harvard Women's Health Watch 
Broken heart syndrome is a condition in which extreme stress can lead to heart muscle failure. The failure is severe, but often short-term.
Most people who experience broken heart syndrome think they may be having a heart attack, a more common medical emergency caused by a blocked coronary (heart) artery. The two conditions have similar symptoms, including chest pain and shortness of breath. However, there's no evidence of blocked coronary arteries in broken heart syndrome, and most people have a full and quick recovery.
Broken heart syndrome is a recently recognized heart problem. It was originally reported in the Asian population in 1990 and named takotsubo cardiomyopathy (KAR-de-o-mi-OP-ah-thee). In this condition, the heart is so weak that it assumes a bulging shape ("tako tsubo" is the term for an octopus trap, whose shape resembles the bulging appearance of the heart during this condition). Cases have since been reported worldwide, and the first reports of broken heart syndrome in the United States appeared in 1998. The condition also is commonly called stress-induced cardiomyopathy.
The cause of broken heart syndrome is not fully known. In most cases, symptoms are triggered by extreme emotional or physical stress, such as intense grief, anger, or surprise. Researchers think that the stress releases hormones that "stun" the heart and affect its ability to pump blood to the body. (The term "stunned" is often used to indicate that the injury to the heart muscle is only temporary.)
Pages: 1 · 2