Rules Changes for 2023 Baseball; They May Relate to a Quicker, More Exciting Game. What's a Balk Again?
Editor: Just what is a balk* again? 
Fans celebrating in 2016, above
1) PITCH TIMER
• 15 seconds with bases empty; 20 seconds with runners on
• Hitter gets 1 timeout per plate appearance; must be in batter's box with 8 seconds left
• Pitchers get two disengagements (pickoff attempts or step-offs) per batter; violations are a balk
• Limits on pickoff attempts led to 26% increase in stolen base attempts in Minors
• Pitch timer helped reduce game length by 25 minutes in Minors in '22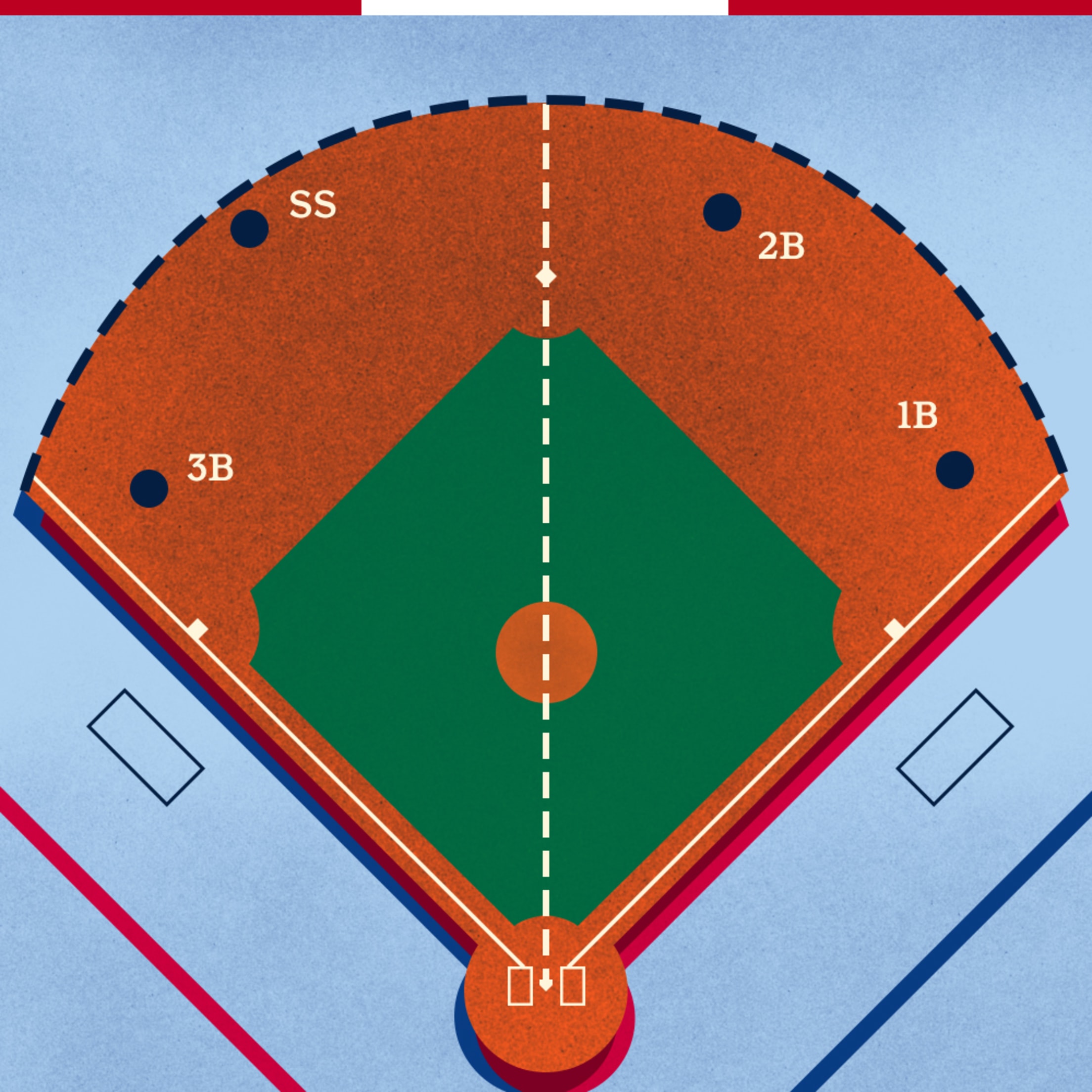 2) SHIFT RESTRICTIONS
• Two infielders must be positioned on either side of 2B when pitch is released
• All four infielders must have both feet within the infield when pitcher is on rubber
• Shift restrictions increased batting average and decreased strikeouts in Minors while giving players more opportunity to show off their athleticism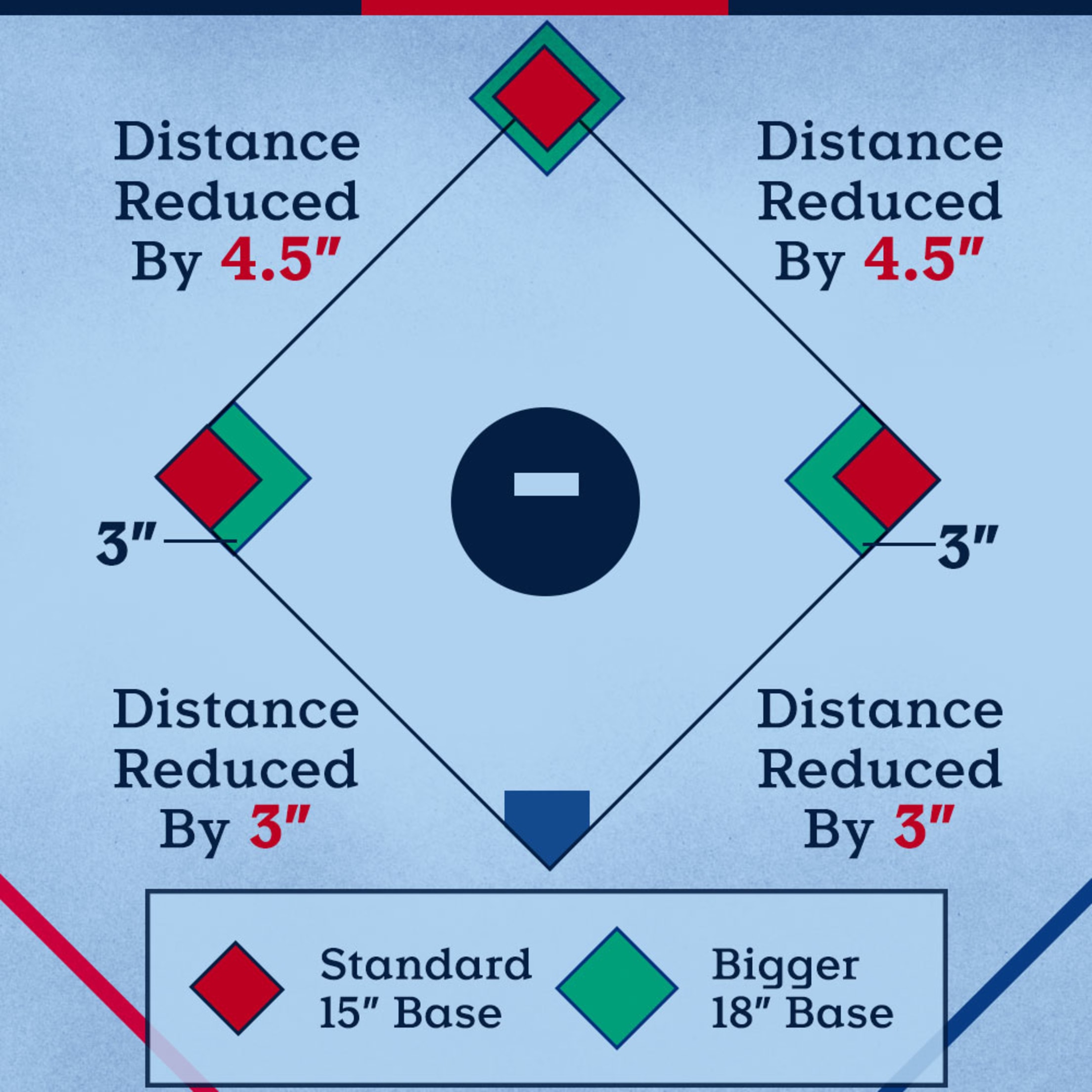 3) BIGGER BASES
• 1B, 2B and 3B increased from 15" square to 18" square
• Bigger bases expected to have positive impact on player safety
• Distance reduced by 3" from home to 1st and home to 3rd, reduced by 4.5" from 1st to 2nd and 2nd to 3rd
• Bigger bases reduced injury events near the bases by more than 13% in the Minors in 2022
*Balk:
Definition. A balk occurs when a pitcher makes an illegal motion on the 

mound

 that the 

umpire

 deems to be deceitful to the runner(s). As a result, any men on base are awarded the next base, and the pitch (if it was thrown in the first place) is waved off for a dead ball 
Read More...